UMPAKO-98
28.08.2012
Anshlavs
/ Untitled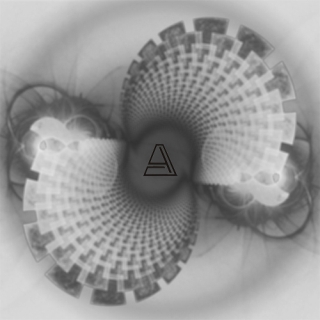 Style: IDM, Ambient, Experimental
Tracks
Snow
(4:08)

Youth
(5:31)

1997
(2:28)

Ae-Rem
(0:47)

Late
(6:03)

Echo
(3:32)

Mana
(4:11)

Boia
(2:05)

NVP (feat. Sakra)
(2:18)

0.001
(1:11)

Skud
(3:19)

Lodo
(1:03)

Eye
(2:31)

Replaced
(1:16)

Deoz
(2:05)

Aus
(5:42)

Total time (48:10)
Download: umpako98_anshlavs_untitled.zip
It not triumphal return, and simply the tracks created from source codes, in one fine evening found on, apparently, lost flash card.
All of them were created in my imprisonment, and now simply processed that is called on a knee - on the laptop on trips,
rare quiet evenings, finding minutes of rest at the mad and fussing life overflowed me with the head and bearing in the unknown direction.
Therefore the album has no name and is issued within the same project.
As to a track with a vocal, the song was written down directly in prison and here exists in a primordial form without processing.
With the vocalist communication is at present lost.
Pleasant listening.
Язык:

English
|

Русский