UMPAKO-74
27.09.2010
Trianov
/ Swansong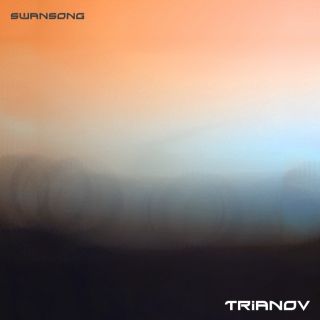 Style: Experimental, Conceptual, Noise, Circut Bending
Tracks
Swansong
(44:27)

Total time (44:27)
Download: umpako74_trianov_swansong.zip
The person has surrounded itself with set of subjects, mechanisms, constructions, adaptations for performance of tasks accurately ordered to it.
Creating the most complicated objects, putting in them force and energy of the nature, people receive in exchange certain illusory blessings which as though facilitate it their poor physical existence in this world.
The cartridge player has served the time. All efficient period he played someone's music. Now to the unnecessary mechanism remains nothing how for the first time to execute OWN music, the swan song.
Язык:

English
|

Русский