UMPAKO-37
15.12.2009
GhostSonic
/ Radiodream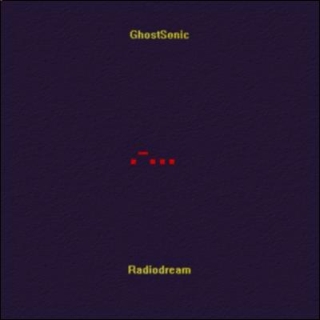 Style: Experimental, Ambient
Tracks
I Am Radiating
(14:33)

Feeling Wholeness
(11:32)

Radar Isn't Sleeping
(5:33)

Radiodream
(11:16)

Ringing Sunrise
(10:31)

Total time (53:25)
Download: umpako37_ghost_sonic_radiodream.zip
Album
Radiodream
- the next operation
GhostSonic
inspired by an infinite variety of radio noise, atmospherics and trances.
I often listen to a radio noise on receiver "Ocean", occasionally even using these sounds as meditative music before a dream.
Once the idea has come: and what if to allow these chaotic noise to merge in the transcendental symphony?
Why music should be such what we have got used to hear it?
Soon was born "Radiodream" - an album of the pacified radio emissions.
Plunge into a radio dream...
Язык:

English
|

Русский