Pwawa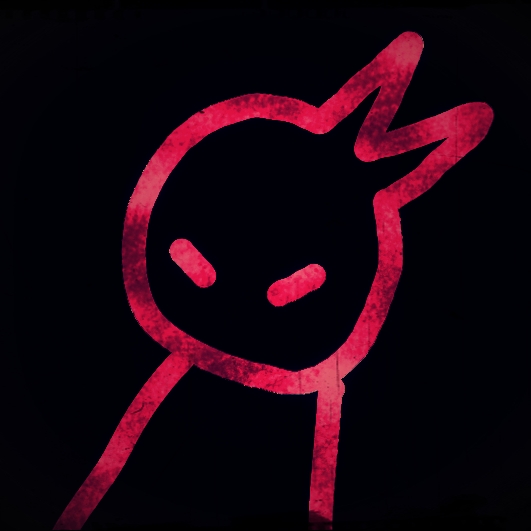 The Pwawa concept is producing tracks out of emotion, mind and experience,
to simulate different feelings and processes with sounds and to use psychological aspects.
"The largest inspiration we have are really hard times in our lives, the system, schizophrenia and social phobica."
The most recognizable things about Pwawa are the melancho-sounds,
which describe our state of mind. The beats are very broken and abstract.
Every track was built out of real emotion and subliminal messages.
The style is a mixture of many different genres like Drum & Bass, Emotronic, Ambient and Glitch All in one it is IDM.
We are two artists from germany (Yakawuh &
Da Freyzaz
) and both combined we are Pwawa.
SoundCloud:
www.soundcloud.com/Pwawa
Facebook:
www.facebook.com/PwawaMusic
Location
Germany
Язык:

English
|

Русский