Da Freyzaz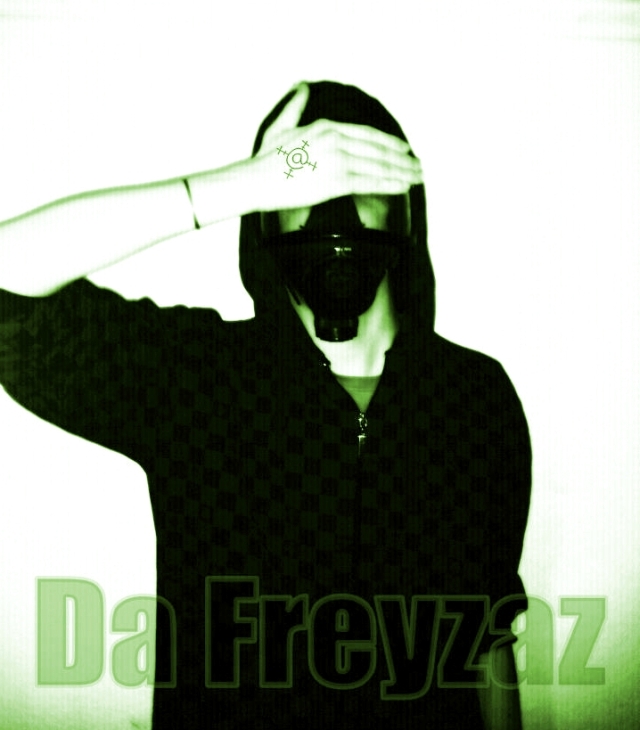 Music is made of mind.
I would die without music, especially IDM and Breakcore.
It's the best way to express myself.
You can find out more about my person by listening to my music, than talking to me.
"Da Freyzaz has a unique music style.
I actually Love his drums.
He does a great work with melodies!" - Kenflo.
SoundCloud:
www.soundcloud.com/DaFreyzaz
Facebook:
www.facebook.com/pages/Da-Freyzaz/149543998392823
Location
Germany
Язык:

English
|

Русский