Trianov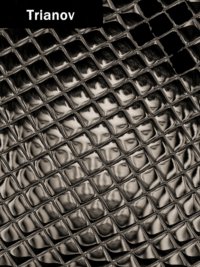 Trianov
- the project of the musician-multiinstrumentalist from Ukraine, the musical performance actively working in genres, new academic music, free improvisation, experimental electronics.
Project music is very various - each new album is continuation of development of modern sound space, but gravitation towards difficult designs and the constructions hidden behind external simplicity and minimal of a musical cloth nevertheless is observed.
Trianov
has passed a development way through various genres and styles beginning from a mainstream in a jazz, fate, electronics, classical music finishing the most radical both extreme genres and the academic avant-guard.
VKontakte:
vk.com/id94942366
Location
Kharkov, Ukraine
Язык:

English
|

Русский