Stanislav Rubyteno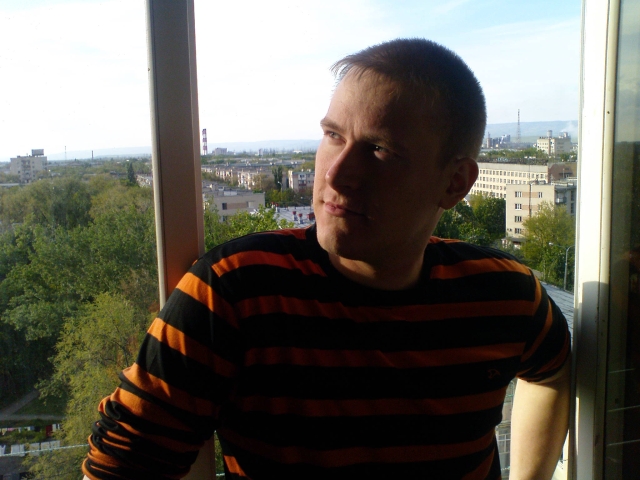 Composer, designer, producer, promoter, founder of the international net-label Aventuel Music.
Listener from 1987 to 1998 Composer Producer and promoter since 2008
Basic style: Neo-classic.
Favorite Styles: Space Ambient, Chillout, Neo-classic, Medieval, Downtempo, Instrumental, Intelligent, Lounge, New Age, Progressive House, Progressive Trance.
The author of music projects: Kosta bang, Thallos, Morpheus, Adam Protoplast, Bombus, Quinta Lupinus.
Resident labels: SKRM1, Homework, and Deep-X Recordings, Mimonot Records, Ambione, Silent Flow, Circlesandlines, Tonatom, Zimmer-records, Senile Dementia.
VKontakte:
vkontakte.ru/rubyteno
Язык:

English
|

Русский