SoundSSublimationS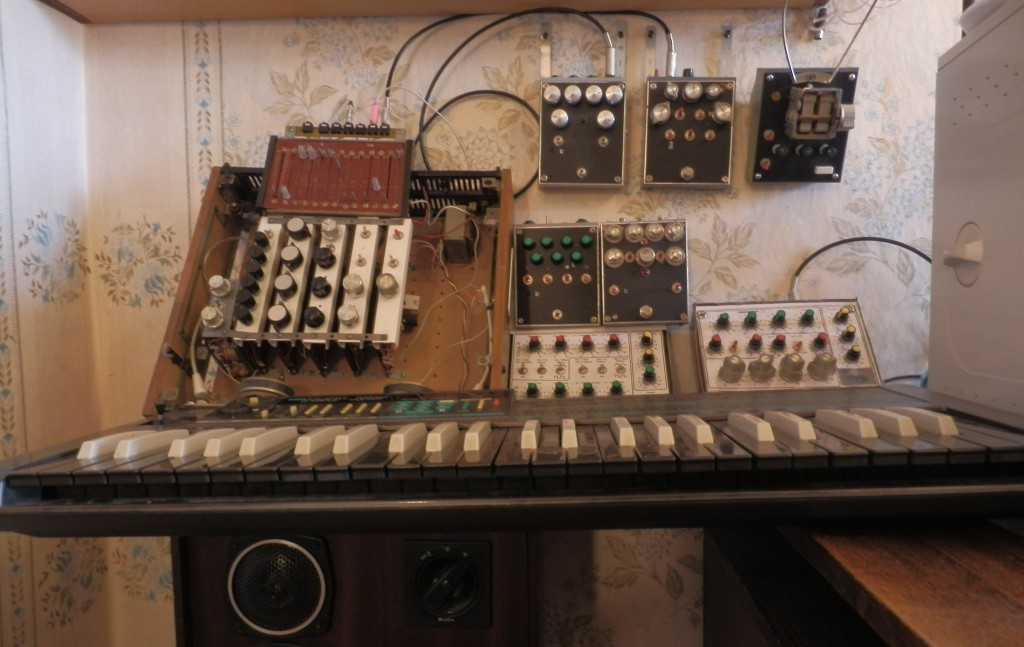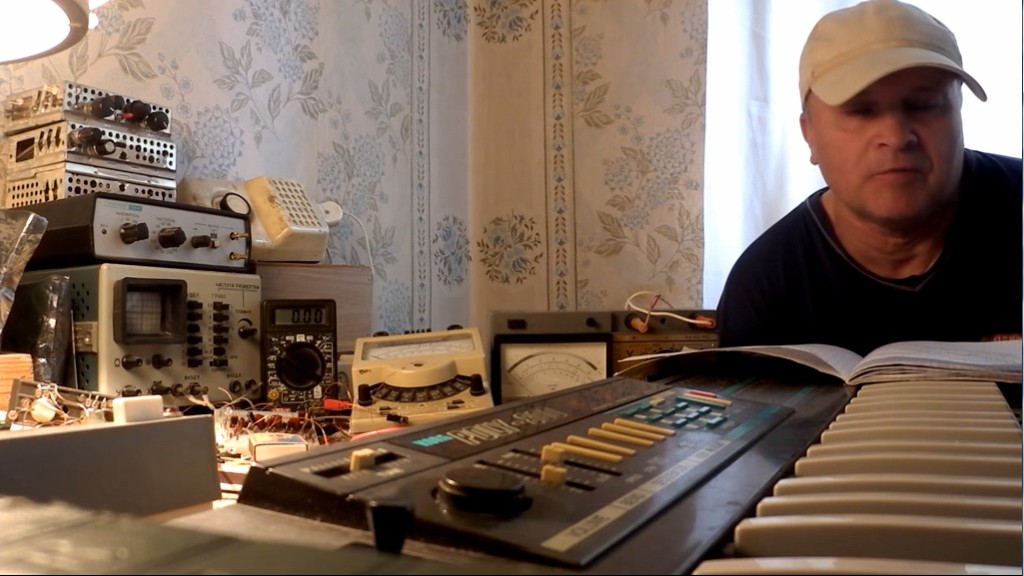 A project in which Alexander Ran, Alexey Seryogin, Andrei Kuritsky (unfortunately, left early this life) took part in different times.
- Alexander Ran - keys, bass, rhythms, analog, digital, software synthesizers, production and use of DIY Synth, modular synthesizers, programming, mixing, mastering.
- Alexey Seryogin - keys, bass, guitar, wind instruments.
- Andrey Kuritsky - sampler, looper, art-design.
Location
Dnepr, Ukraine
Язык:

English
|

Русский