Alexandre Lois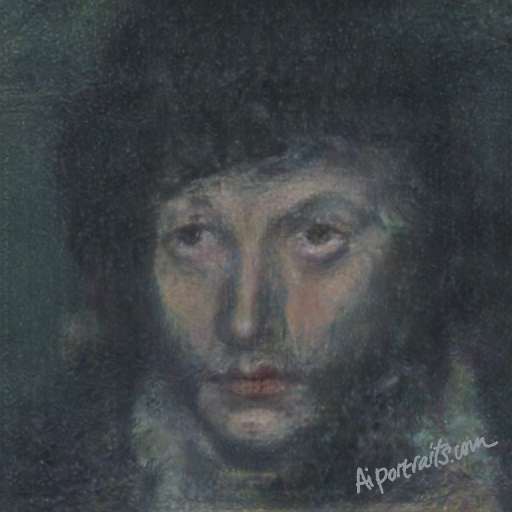 My name is Alexandre Lois.
I started composing music on my own at the age of 5.
For many years I did Bach styling, first on the piano, and then on the synthesizer.
In 2005, I started doing experimental electronic music.
Created a new style in avant-garde music - quasi-art.
Several new styles have also been created - a cybernetic psychonetwork, quasi-midi, color music.
There are fans.
In addition to music, I am engaged in cybernetics, esotericism (esoteric teacher), journalism and digital painting.
Not so long ago I started doing 3D art.
A big fan of 3D worlds and everything connected with it.
Recently I tried to make some computer games.
I respect the work of Bach, Handel, Robert Fripp.
A supporter of avant-garde approaches in art and psychedelic.
SoundCloud:
soundcloud.com/ottyg
Bandcamp:
lois2.bandcamp.com/
Vimeo:
vimeo.com/268210305
Язык:

English
|

Русский