Experiment always will be opening NEO!
In this case the
MUSIC
concept is a variable.
Um
Pako
Boundless totality of expression of the moment-of-true-of-life.
Possibility of creative experiment to express to a side of a unique-crystal-of-the-actor.
VKontakte:
vk.com/umpako.netlabel
Facebook:
facebook.com/umpako.netlabel
LiveJournal:
umpako.livejournal.com
Twitter:
twitter.com/umpako
If you have something interesting can
contact us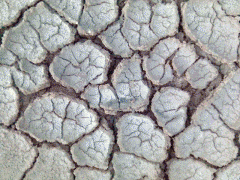 If you would like to help support the development of this netlabel you can donate using the buttons below.
Bitcoin:



Litecoin:




Язык:

English
|

Русский