The Hermit's Palace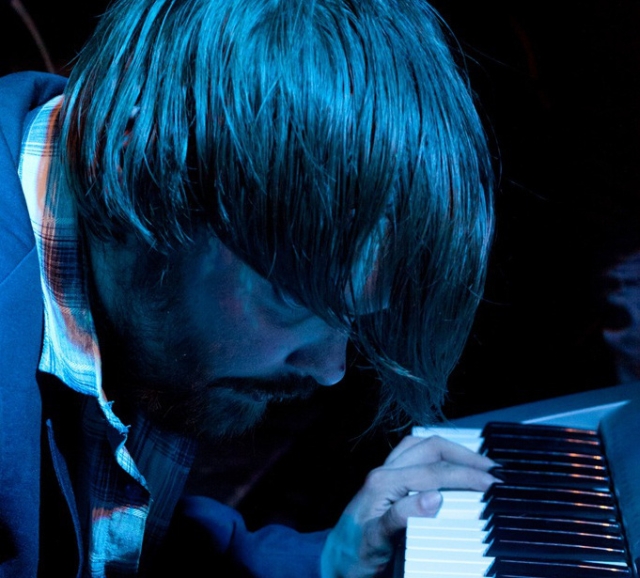 the hermit's palace is in mind
abandoning all attachment,
it opens up an endless expanse.
having renounced the possession,
he gets the whole universe.
none of the Royal Palace
can not be compared with this jewel.
the hermit's palace
- the project of composer and multi-instrumentalist Arseniy Bakharev,
that combines the aesthetics of such genres of electronic music like IDM, Ambient, Downtempo with philosophical ideas of Eastern spiritual teachings.
VKontakte:
vk.com/thehermitspalace
Kroogi:
thehermitspalace.kroogi.com
Bandcamp:
thehermitspalace.bandcamp.com
SoundCloud:
soundcloud.com/the-hermits-palace
Jamendo:
jamendo.com/en/artist/459493/the-hermit-s-palace
Location
Yekaterinburg, Russia





Язык:

English
|

Русский