DJ RAx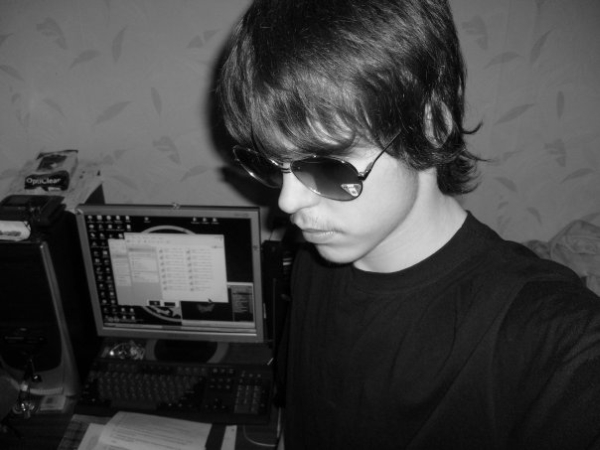 DJ RAx (Andrey) was born in July, 1992.
Having finished music school on a class a balalaika has found infinite love to music.
The career of the electronic musician and DJ has begun with it.
For the first time it has tried the forces in a music writing in 14 years when has started to experiment and study computer program Fruity Loops.
With the advent of the subsequent versions of the program, musical creativity has carried away Andrey on 100%.
MySpace:
myspace.com/dj_rax
Twitter:
twitter.com/DJ_RAx
PromoDJ:
djrax.promodj.ru
Kroogi:
djrax.kroogi.ru
VKontakte:
vk.com/club4981119
Location
Montenegro
Язык:

English
|

Русский