chance of bird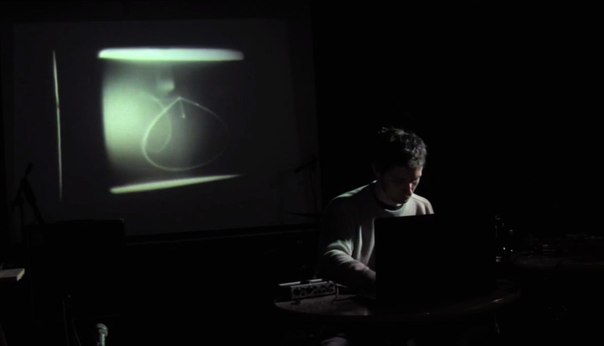 It is total underground and it is far not the most known one-man-band.
Genre accessory can be defined, how easy electronic and tool ambient-droun, without darkness and a gloom.
This release does not form any obvious thoughts. And it is not faced at all by similar tasks.
It simply paints over the special paints a small piece of your objective and subjective reality,
leaving easy spring and summer feeling of the forgotten stations of the railroad and smack of the discharged layers of the atmosphere. And more also it is not necessary.
Bandcamp:
chanceofbird.bandcamp.com
Location
Kryvyi Rih, Ukraine
Язык:

English
|

Русский